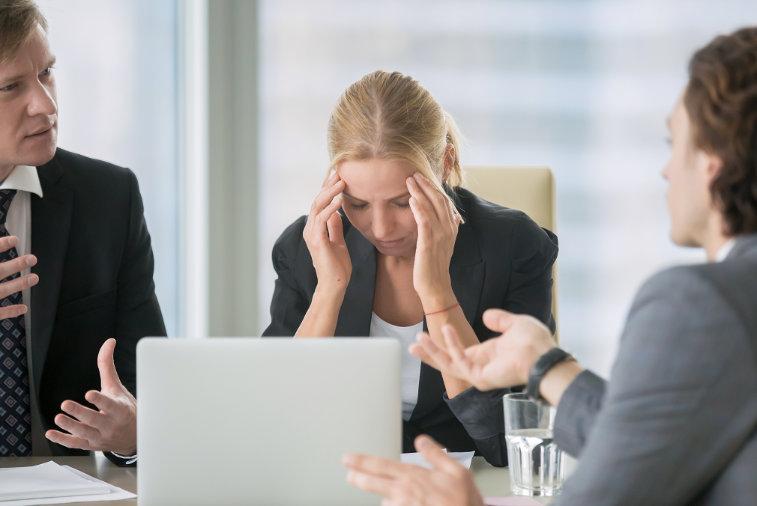 Teams Leading Better & Overcoming Team Dysfunction
Home / Teams Leading Better & Overcoming Team Dysfunction
https://www.practicefive.com/wp-content/uploads/TeamDysfunction.jpg
757
506
Practice Five
Practice Five
https://www.practicefive.com/wp-content/uploads/TeamDysfunction.jpg
In our consulting work, we are constantly asked for advice on working in teams and addressing team dysfunction. Nearly seven-in-ten (68 percent) of those who have ever worked on a team, admit they were part of a dysfunctional unit (University of Phoenix, 2013). Sadly, dysfunctional teams are common in the workplace … but good leaders know they cannot allow the dysfunction to continue.
In early 2018 we will be conducting two new workshops:
Working Successfully in Teams and
Addressing Dysfunctional Behaviour in Teams
Designed for team leaders and managers, these workshops will provide practical wisdom and techniques for getting the most out of team environments and dealing with team dysfunction.
Watch for more details on workshop design and dates of delivery. If you are interested in being informed when we have settled dates, locations and venues click here to fill out our contact form. (We will only get in touch by email about these two workshops. Put Team Workshops in the subject line.)