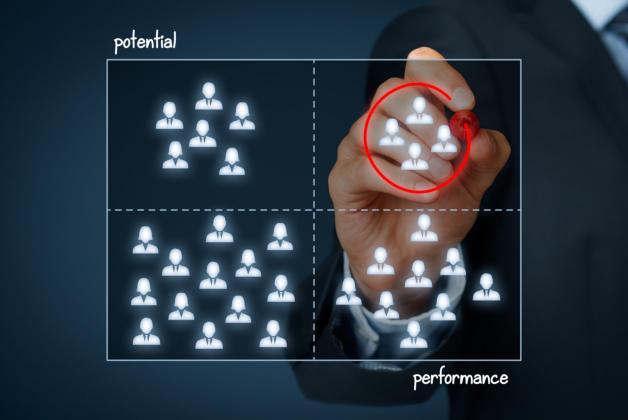 The concept that 'Feedback is a Gift' has been promoted recently in the media (Bersin, 2015).
Feedback is a gift to give (i.e., we should give it kindly and with respect) and

Feedback is a gift to receive (we open it carefully, take it with respect, and thank the giver)."
Giving and receiving feedback is an essential part of leadership. Getting honest feedback is a challenge that a 360 degree feedback survey can meet particularly when administered by an external provider.
At Practice Five we have developed our own proprietary software for administering 360 degree feedback surveys. Whether it is using our Practice Five® framework or another survey set we can provide a range of integrated and tailored services for self-assessment, 180 degree, 360 degree and 720 degree survey administrations. Our qualified coaches will design a customised coaching session based on your people's results.