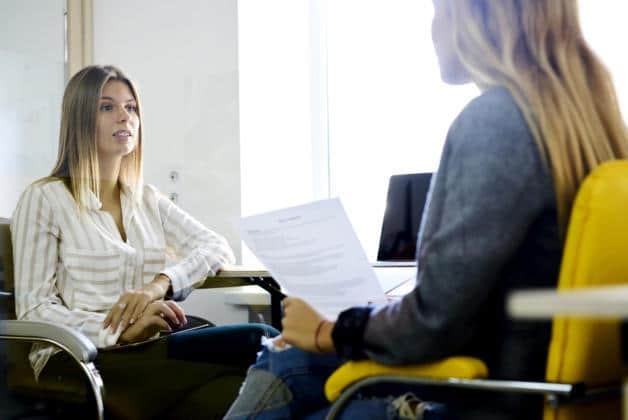 Our executive coaches provide organisational coaching for individuals, teams and across organisations ensuring a fully supported environment to increase the motivation and professional development of your people.
Our strengths based approach to executive coaching is founded on the latest research in neuroscience and cognitive psychology. Our aim is to enhance the quality of the executive's insights into their impact and improve their organisational effectiveness.
Linked strongly with our leadership development and 360 degree feedback survey services, our coaches understand the pressures, expectations and challenges you face and have strategies that can help you in achieving success.