eLearning Design Services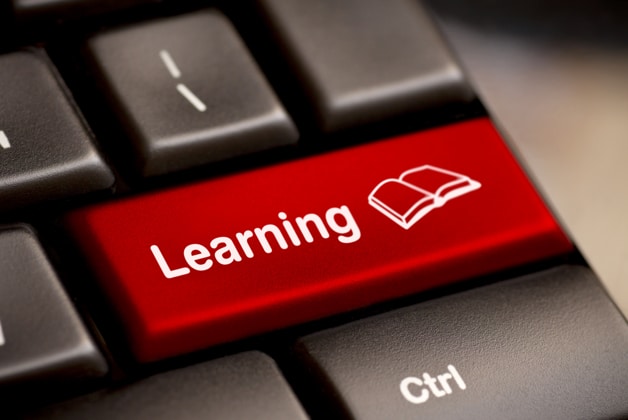 The world is more connected than ever and some of the barriers to elearning have fallen away as it becomes mainstream. Our team of instructional designers are dedicated to providing effective and engaging learning experiences for your employees and customers.
At Practice Five we understand that everyone learns differently, which is why we take a customised approach to our instructional design services. Our process begins with a thorough analysis of your target audience, followed by the design and development of effective learning materials that meet their needs and goals.
Unlock the full potential of your training materials with our professional elearning instructional design services. We will work with you to analyse your audience, develop engaging content, and create effective learning experiences that drive results. From e-learning courses to classroom training, we have the skills and experience to turn your vision into reality. Let us help you create impactful training that drives employee performance and business success. Contact us today for a customised solution for your online training needs.
Here are some of our elearning services:
Needs analysis and learner assessment
Content development and instructional design
E-learning course design and development
Classroom training design and facilitation
Mobile learning solutions
Video production and multimedia design
Evaluation and assessment services
Instructional design consulting and coaching
Learning management system deployment and administration.
The Benefits of Working with Us
• Customised solutions that meet your unique needs
• Engaging and effective learning experiences
• Increased employee performance and business success
• Increased efficiency and cost savings through technology-based solutions
What are the benefits of elearning and online content?
1. Convenience: E-learning allows employees to learn from anywhere at any time.
2. Cost-effectiveness: E-learning eliminates the need for physical classrooms, reducing training costs.
3. Scalability: E-learning can accommodate a large number of employees, making it ideal for organisations with a diverse workforce.
4. Personalised learning: E-learning provides opportunities for personalised learning based on individual pace and preferences.
5. Measurable results: E-learning provides tangible data on the progress of employees, making it easier to track the effectiveness of training programs.
6. Consistent and updated content: E-learning enables organisations to ensure that all employees receive consistent and up-to-date information.
Our experience
We have designed and delivered over 200 online learning courses for organisations in the business, government, not-for-profit and charity sectors.
If you're ready to improve the impact and effectiveness of your training materials, contact us today to schedule a consultation. Our team of instructional design experts will work with you to create a solution that meets your specific needs and goals.
We look forward to helping you take your training and development to the next level! Click to make an enquiry
We also have a range of business development training & leadership developmental programs.