Leadership Development Courses
Practice Five is a management consulting company that supports the development of your leadership talent and organizational success. Our services are built on our knowledge of organizational success developed over years of consulting, academic teaching, writing and coaching.
Success as a leader requires the individual to recognise and work upon their strengths and weaknesses, as well as also recognising and working upon these same things within their area of responsibility.
The leadership development courses offered by Practice Five will provide the best opportunity to empower and inform leaders in the most effective way to allow them to achieve the success defined in the opening paragraph of this page.
How our leadership developmental programs help this to happen is by providing each participant with the skills and knowledge to make appropriate decisions and develop their full leadership potential.
The leadership development workshops we provide are noticeably different to others you may have seen or participated in before. A key difference is that they work, universally and without exception.
In short, we truly make it possible for participants to develop the leader within them and bring the personality traits that are necessary for effective leadership to the forefront of their behaviour.
Become a Leader with Leadership Developmental Programs
Anyone who does not have the heartfelt desire to be the best leader they can be is not really leadership material. In order to get the best out your direct reports (and certainly in order to get the recognition as a leader from those above you) there is a requirement that you must be willing to get the best out of yourself.
This requirement is actually strongly intertwined with the most fundamental principle of good leadership style, which is that you must be willing to lead by example. Seeking to get the best out of yourself is setting an example for subordinates to follow, and showing that you expect nothing less from them in turn.
The magic of it is that most people will do so willingly if you lead the way for them. Set the example, and then each person will know what is required of them. The surest way to get the best performance from workers is for them to know exactly what is required of them, and they are then able to do it to the best of their ability.
Of course you will always find the odd individual here and there who simply isn't selfless enough to care about the greater good of the organisation. As a leader, you should know how to remedy this situation to achieve a fair and acceptable outcome.
Practice Five is a unique consulting and training service, providing the finest leadership training throughout Australia. To find out more about how we can help you be your best as a leader, call (07) 3123 5577.
Practice Five are your management consulting experts offering the unique 360 degree feedback system allowing for much better business leadership training. We also have a range of business development training & leadership developmental programs.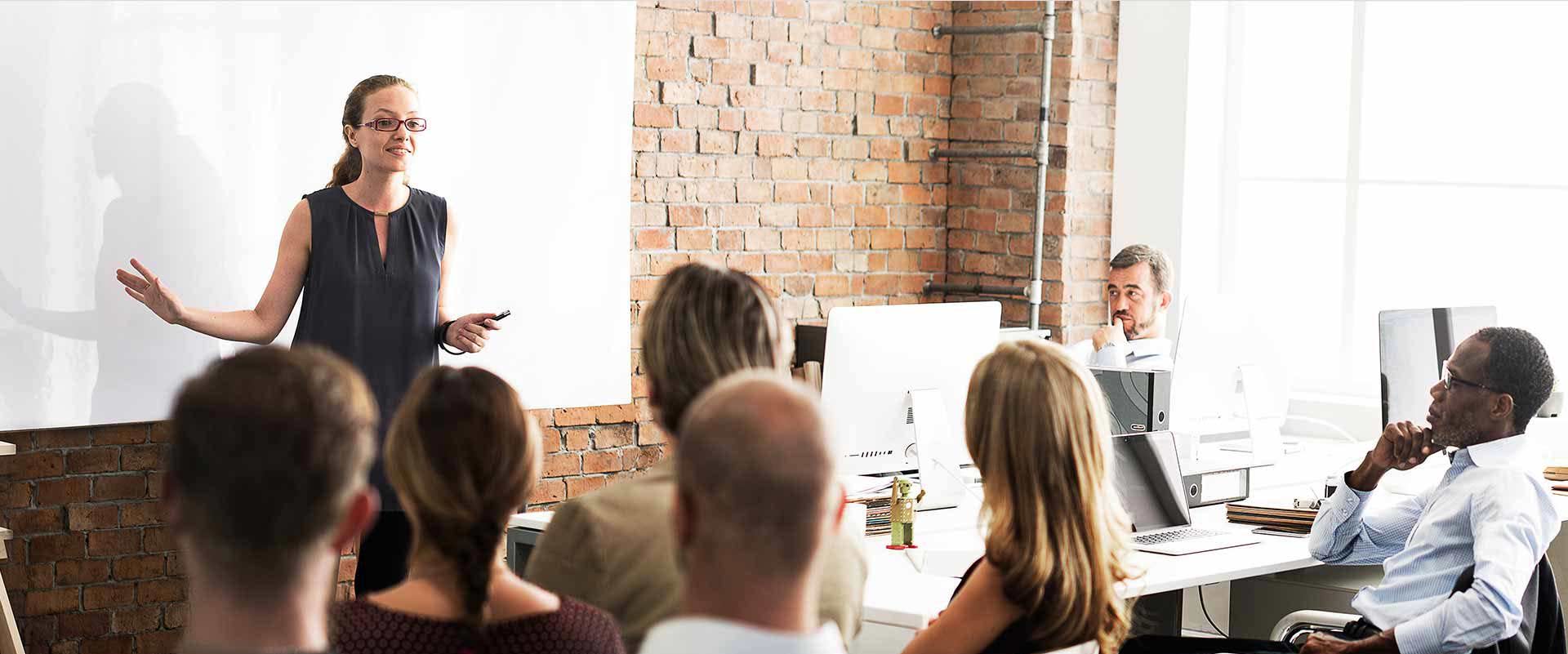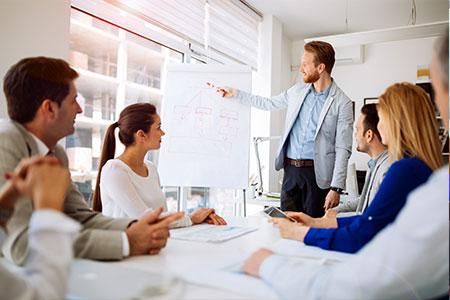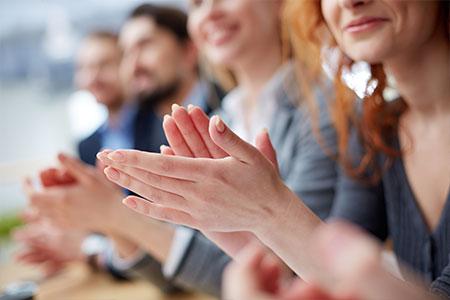 Executive Coaching
Our strengths based approach to executive coaching is founded on the latest research in neuroscience and cognitive psychology and our years of consulting to organizations.
Find out more