Leadership Development Courses
Practice Five is a management consulting company that supports the development of your leadership talent and organisational success. Our services are built on our knowledge of organisational success developed over years of consulting, academic teaching, writing and coaching.
Success as a leader requires both strategy, and people focus.
The leadership development courses offered by Practice Five will provide the best opportunity to empower and inform leaders in the most effective way to allow them to achieve the success.
How our leadership development programs help this to happen is by providing each participant with the skills and knowledge to make understand their individual contribution and the leadership strategies to develop their full leadership potential.
The leadership development workshops we provide are noticeably different to others you may have seen or participated in before. A key difference is that they work, universally and without exception.
In short, we truly make it possible for participants to develop the leader within them and bring the personality traits that are necessary for effective leadership to the forefront of their behaviour.
Become a Leader
through 

our Leadership Development Program

The majority of people have little or no leadership training when they are first asked to take on a leadership role. New leaders tend to base their approach on leaders they have known either as role models or anti-role models. What's more, while young adults are technically savvy, they often lack the people skills needed in leadership roles.

In 2013, Management Research Group (MRG) completed a large scale global study addressing this question. Their research showed that great leaders are both goal-oriented and people oriented. In a sample of 60,000 managers, only 0.77% were perceived as having both goal and social focus. (Kabacoff, 2014).

Therefore, there is a need to teach both strategic and social skills in organisations.

Practice Five is a unique consulting and training service, providing the finest leadership training throughout Australia. To find out more about how we can help you be your best as a leader, call (07) 3123 5577.

Practice Five are your management consulting experts offering the unique 360 degree feedback system allowing for much better business leadership training. We also have a range of business development training & leadership developmental programs.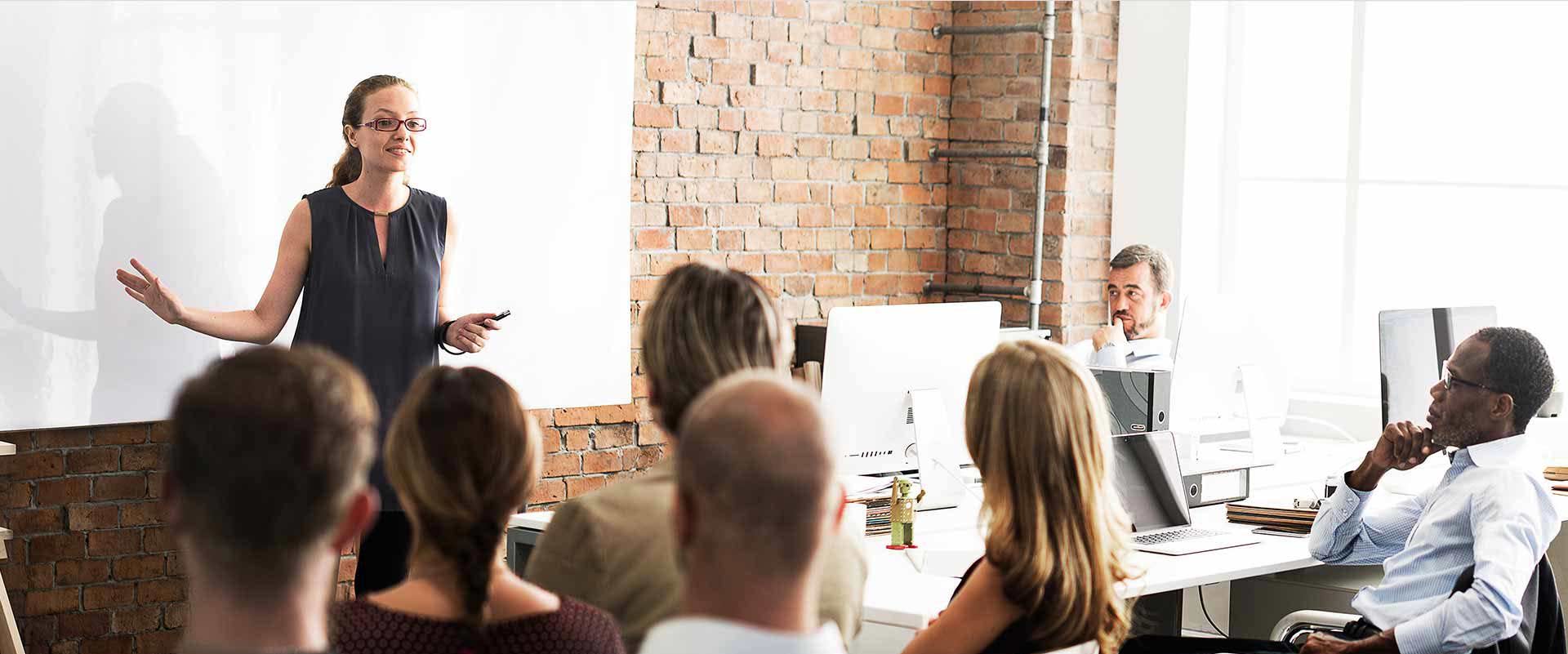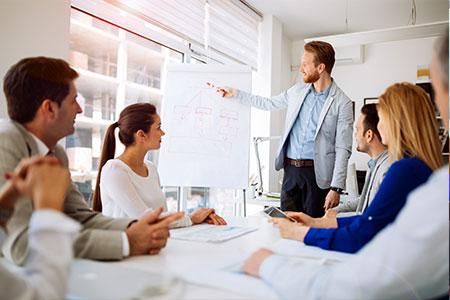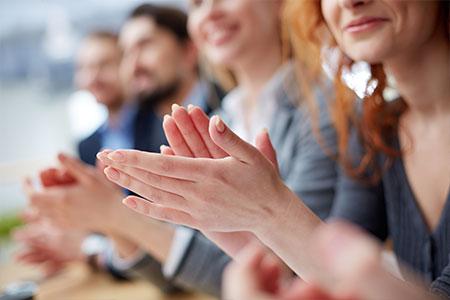 Executive Coaching
Our strengths based approach to executive coaching is founded on the latest research in neuroscience and cognitive psychology and our years of consulting to organizations.
Find out more