Practice Five is a management consulting company that supports the development of your leadership talent and organizational success. Our services are built on our knowledge of organizational success developed over years of consulting, academic teaching, writing and coaching.
When you are choosing who will provide your corporate training, there are a lot of things you'll need to take into consideration. The most important thing you'll want to be sure of is that whoever is given the job actually knows a thing or two about corporate coaching.
That's why you're in good hands with Practice Five, because we're a company that's led by two of Australia's most eminent minds in corporate executive coaching, Dr Paul Gibney and Ken Dagley.
Paul is an expert in psychotherapy and psychology. Ken is an expert in human resources management and organisational change. Together their combined creative innovation has resulted in the development of systems in online corporate training that yield measurable rewards for organisations and individuals who participate.
Executive Corporate Training Will Help Develop a Stronger Mindset For Leadership
We believe that you need to develop a leadership mindset and fostering the same in your direct reports. It works like this:
First, identify your own strengths and become aware of your weaknesses. Then resolve to make your strengths the focus of your activity output. While you're at it, it would not hurt to try to remedy the weaknesses, but this is much less important than working to your strengths.
Next, try to help subordinates and colleagues in discovering their own strengths. When assigning tasks, try to assign them according to the strengths of each team member. This will not only result in them being more productive, but most likely also feeling greater satisfaction in their efforts.
Develop an environment conducive to open communication, where people are not afraid to speak their mind or point out problems.
Always give credit where it is due.
Discourage inter-personal competitiveness between co-workers. This is highly destructive to productivity. Conventional thinking suggests the opposite, but conventional thinking is wrong about a lot of things.
Promotions should go to those who can make the most effective leadership decisions, not those who are most willing to get ahead by whatever means possible. Your business needs leaders, not saboteurs (unless you're in the sabotage business).
These six items are the foundation stones of effective leadership within any organisation. Making these the core of your approach is going to result in improvements in productivity, communication, workplace harmony, and much more.
Starting with good foundations is essential, but from there you can build an even stronger framework. Practice Five can help you bring out the leader within you, bring out the leaders in your organisation, and through this you have the potential to make your organisation a leader in your industry.
Every journey begins with a single step, and the correct step to take at the commencement of this journey is to get in touch with Practice Five and have a conversation with us about how we can help you get the results you want.
Practice Five are your management consulting experts offering the unique 360 degree feedback system allowing for much better business leadership training. We also have a range of business development training & leadership developmental programs.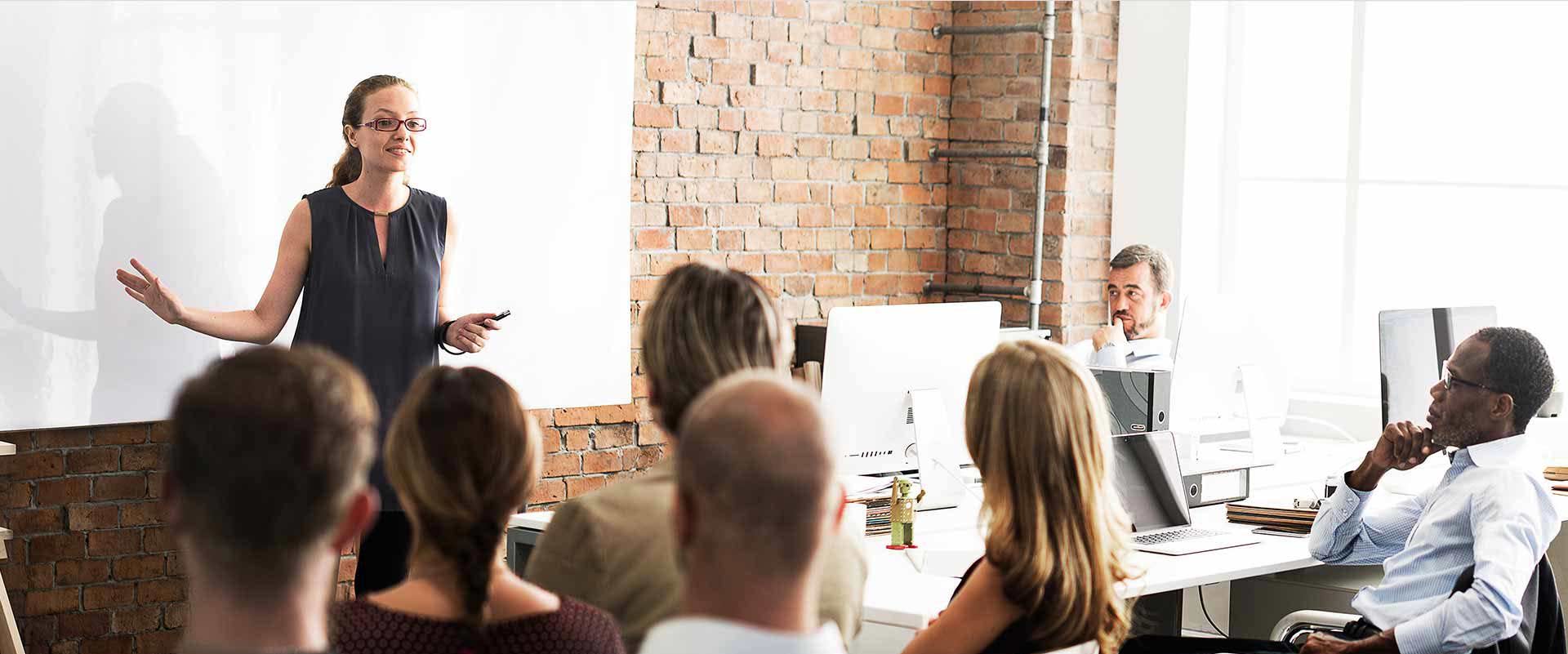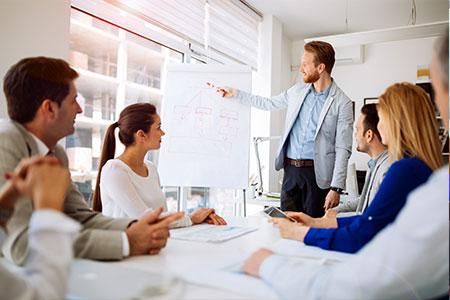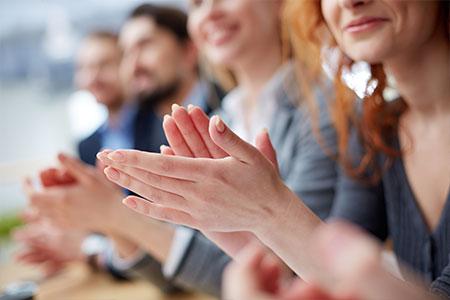 Executive Coaching
Our strengths based approach to executive coaching is founded on the latest research in neuroscience and cognitive psychology and our years of consulting to organizations.
Find out more