Government Training Consultants
Practice Five is a management consulting company that supports the development of your leadership talent and organizational success. Our services are built on our knowledge of organizational success developed over years of consulting, academic teaching, writing and coaching.
There are many strengths in working for a public service. Providing needed services, upholding values, delivering the government-of-the-day's agenda, creating public wealth are all great reasons to be a public servant. But as always with the strengths there are challenges.
To outsiders it can seem that all public service is the same, but for anyone who has lived the life, it is quite clear that each department has it's own distinct culture. This to a large extent influences which attributes are going to be most helpful to the individual in terms of advancing his or her career.
For the manager of a public service organisation, they will always be in the precarious position of having to bear the brunt of unpopular policy decisions made at the political level, while getting little, if any, credit for policies that everybody loves.
Government Organisation Training is a Speciality Training Service in Itself
When it comes to government organisation training, there are unique considerations that must be made, due to the nature of public service.
Ultimately the goal should be to enable each employee to perform to the best of his or her ability, and to have the best opportunity for personal career advancement.
The difficulty is that, depending on the prevailing culture within the organisation, the specific factors that will enable each person to perform to the best of their ability may be quite different to what would be the case in another organisation.
Likewise, the factors that are relevant to career advancement are also likely to differ considerably between different organisations.
The advantage of choosing Practice Five as your government training consultants is our flexible approach to our training methods and content, our vast experience across all tiers of government and our tailored to approach to understanding the particular context of your organisation. We also the understanding required to successfully deliver consulting and training services that meet the objectives of your organisation.
Managers who implement the strategies and training systems of Practice Five consultants usually see improvements in every aspect of their workplace. The heightened positivity and improved interpersonal communication leads to a more harmonious and productive environment.
You can rely on Practice Five to provide the highest standards in government training and consulting services. Our company is directed by eminent psychotherapist Dr Paul Gibney and Ken Dagley, an expert on organisational change and human resources management.
We work throughout Australia in every state and territory, and can even provide training and consultancy services to diplomatic missions and special government offices overseas.
For more information about the government organisation training available through Practice Five, please call (07) 3123 5577.
Practice Five are your management consulting experts offering the unique 360 degree feedback system allowing for much better business leadership training. We also have a range of business development training & leadership developmental programs.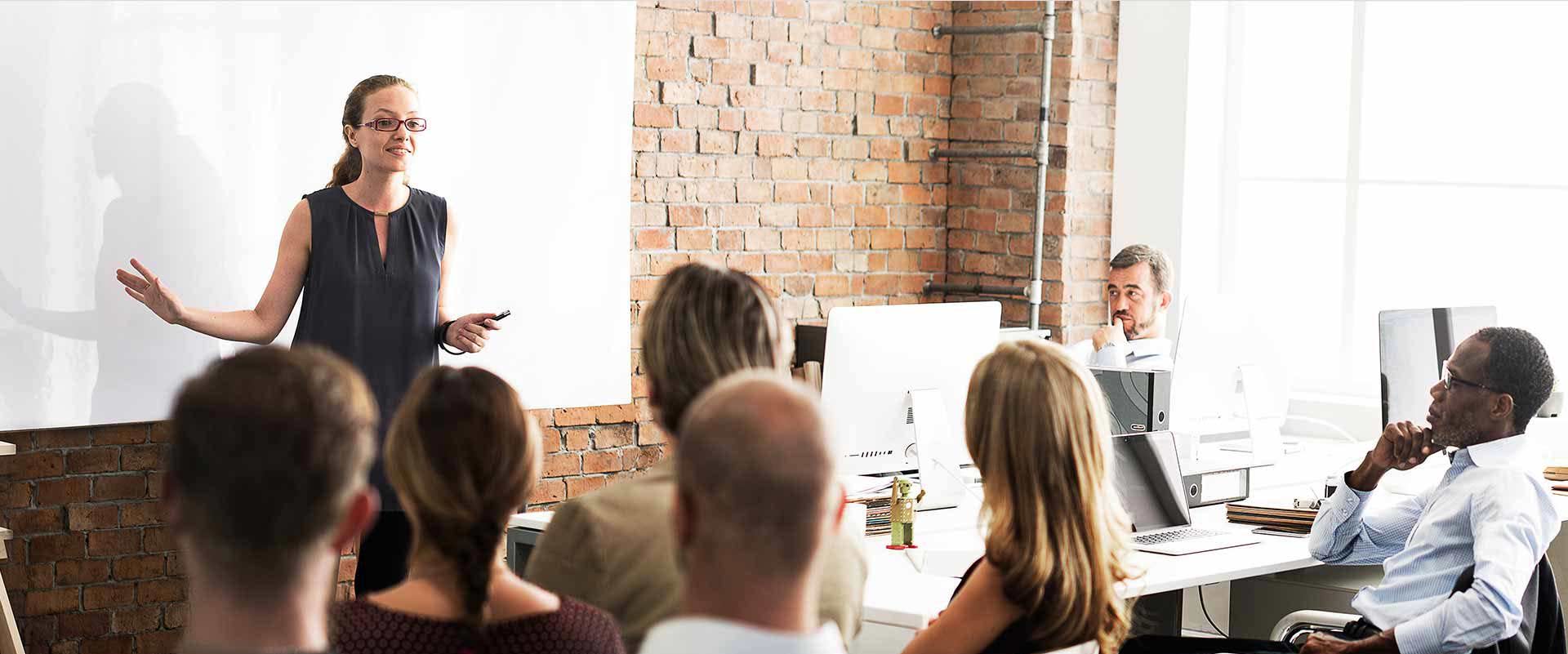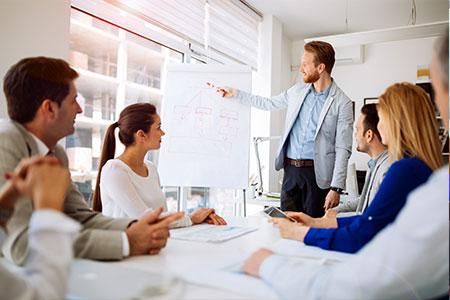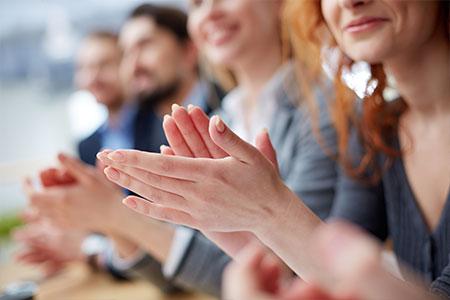 Executive Coaching
Our strengths based approach to executive coaching is founded on the latest research in neuroscience and cognitive psychology and our years of consulting to organizations.
Find out more