Government Training Consultants
Practice Five is a management consulting company that supports the development of your leadership talent and organizational success. Our services are built on our knowledge of organizational success developed over years of consulting, academic teaching, writing and coaching.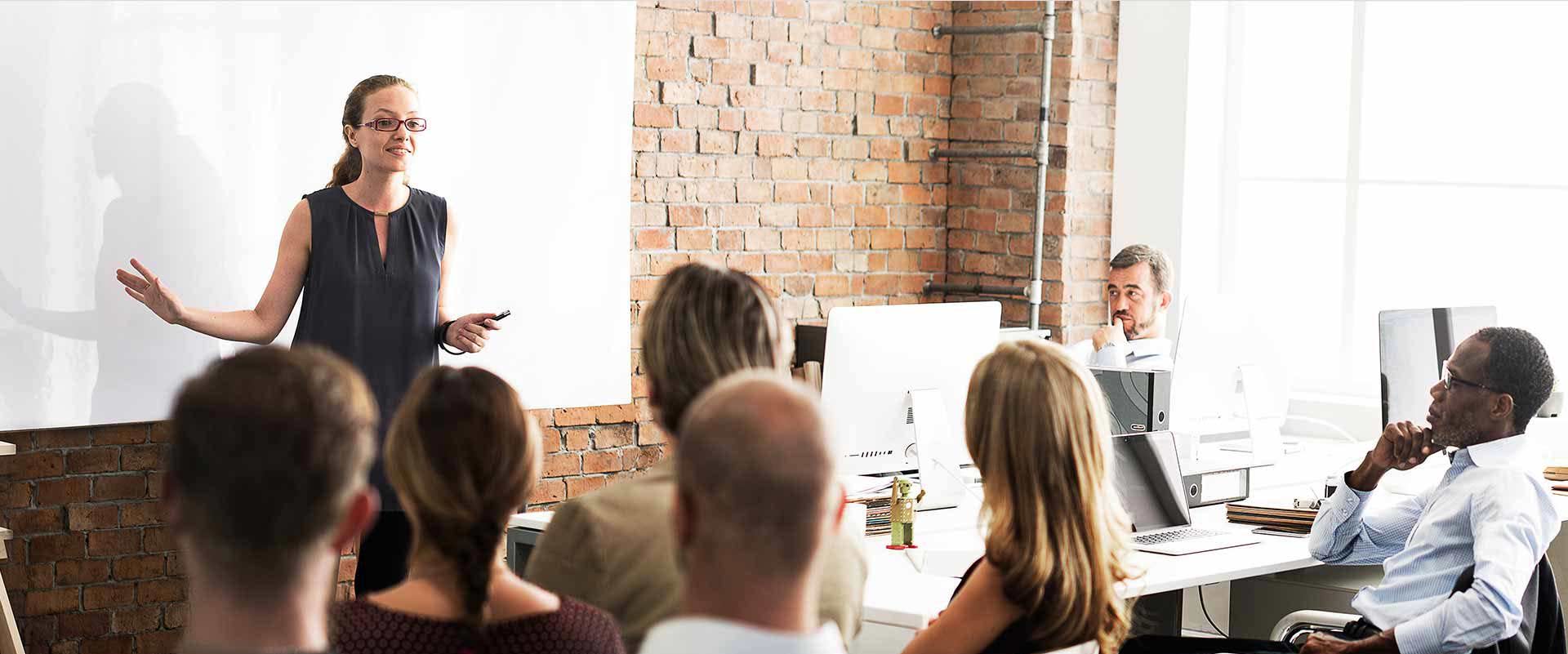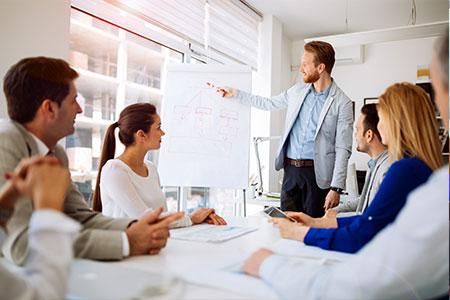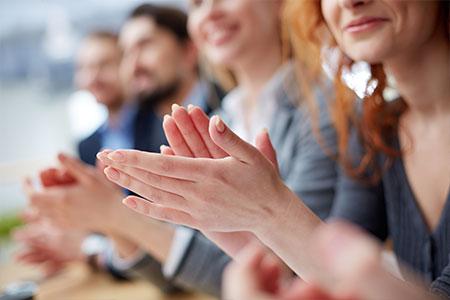 Executive Coaching
Our strengths based approach to executive coaching is founded on the latest research in neuroscience and cognitive psychology and our years of consulting to organizations.
Find out more