Practice Five Pty Ltd is a management consulting company that serves private enterprise, governments, non-government organisations, and not-for-profits. We help our clients develop leadership talent and renew organisational success. Review any research on organisational performance, and you will find that having good leaders at every level of the organisation is the formula for success.
However few organisations can support leadership development that is timely enough to give development to people when they most need it – their first supervisory experience. That is where the Practice Five® Leadership Development Portal can help you fill the gap.
Our consultants have vast experience in providing comprehensive advice on human resources management, leadership development, successful team functioning, training needs analysis, employee engagement, organisation design, change management and customer service.
Check out our latest posts and events: Events page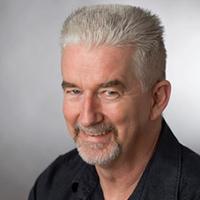 Paul Gibney
Dr Paul Gibney is a psychotherapist and family therapist in private practice His doctoral thesis (1993) focused on the theoretical relationship between psychoanalysis, systemic therapy, time in therapy, and the matter of context. His theoretical and academic interests and practical contributions to the field have been in the areas of brief therapy, systemic practice, Jungian psychotherapy and psychoanalytic thought. Through his keynote addresses, lectures and presentations, Paul is considered one of the most dynamic, engaging and respected speakers. His 2003 text, 'The Pragmatics of Therapeutic Practice' is a classic text and is used in several Masters of Counselling Courses in universities. He is the author of over 30 academic papers.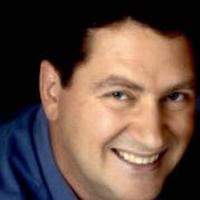 Ken Dagley
Ken Dagley is an experienced human resources executive and organisational change expert. He has formal qualifications in Human Resources Management and Organisational Behaviour and Change. He has worked successfully in Federal, State and private organisations as well as in academia for the Australian Graduate School of Management and RMIT University. He has over 20 years of management consulting experience and was the founder of the Australia Customer Service Association. He has co-authored a number of papers in management and veterinary fields but his real areas of passion are leadership development and organisational change.