Professional Supervision workshop
Home / Professional Supervision workshop
https://www.practicefive.com/wp-content/themes/corpus/images/empty/thumbnail.jpg
150
150
Practice Five
Practice Five
https://www.practicefive.com/wp-content/themes/corpus/images/empty/thumbnail.jpg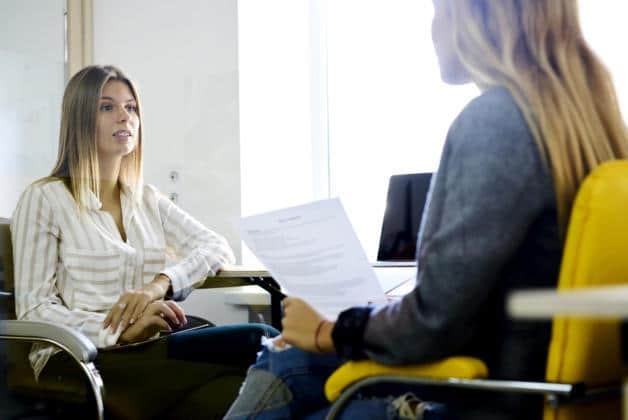 Professional Supervision is often discussed as a "must do" part of professional practice and organisational culture.
However, problems occur in its implementation. Often, supervisors have not been trained in the provision of supervision and rely on their own experiences (positive and negative) to inform their supervision practice.

Often, supervision occurs irregularly and haphazardly. Neither practitioners, nor the organization, benefit from that lack of engagement.
This workshop has been designed to clearly outline what professional supervision is, the tasks involved and the unique processes (both technical and emotional) that ensure its success.
A template will be explained that can both orient individual supervision sessions and a series of sessions over time, making the work meaningful to both supervisee and supervisor.
How a program of professional supervision can enhance the effectiveness of both practitioners and the organization as a whole will be outlined and the issues of engagement and investment will be addressed.
Unique to the Practice Five, the Professional Supervision framework is our two tiered structure that teaches the different requirements of supervising practitioners, team leaders and managers.
Performed and implemented correctly, Professional Supervision can provide engagement and effectiveness at an unparalleled level that significantly increases both personal and organisational performance.
Workshop Leader – Dr. Paul Gibney
Dr. Gibney is a psychotherapist and family therapist in private practice His doctoral thesis focused on the theoretical relationship between psychoanalysis, systemic therapy, time in therapy, and the matter of context. His theoretical and academic interests and practical contributions to the field have been in the areas of brief therapy, systemic practice, Jungian psychotherapy and psychoanalytic thought. Through his keynote addresses, lectures and presentations, Paul is considered one of the most dynamic, engaging and respected speakers. His 2003 text, 'The Pragmatics of Therapeutic Practice' is a classic text and is used in several Masters of Counselling Courses in universities.
Link to details of next workshops