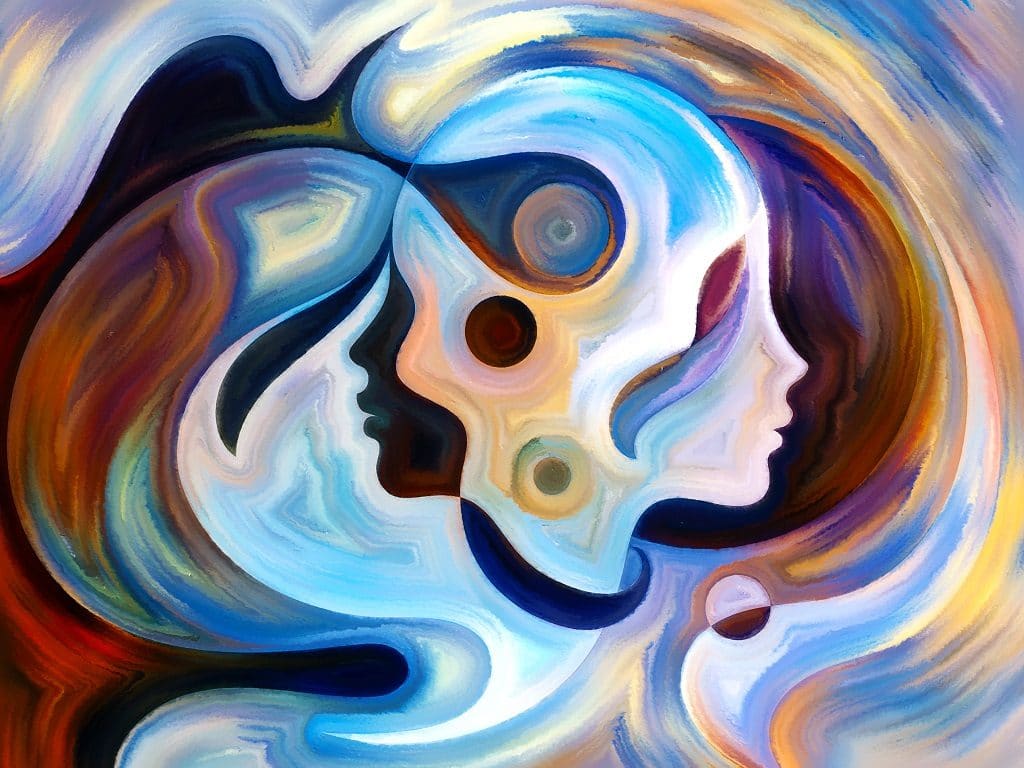 "Relational Capacity" in Leadership Free webinar with Dr Paul Gibney
Home / "Relational Capacity" in Leadership Free webinar with Dr Paul Gibney
https://www.practicefive.com/wp-content/uploads/Mindset-1024x768.jpg
1024
768
Practice Five
Practice Five
https://www.practicefive.com/wp-content/uploads/Mindset-1024x768.jpg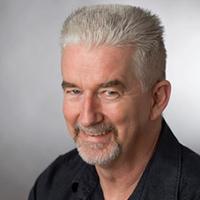 Free webinar Thursday 19 July 2018 – 11 am AEST
The work environment has shifted significantly over the last decade, and so has the type of leadership needed to create successful outcomes. Research shows that great leaders are required to be both goal-oriented and people-oriented. In a sample of 60,000 managers, only 0.77% were perceived as having both goal and social focus. (Kabacoff, 2014). While graduate and postgraduate programs focus significant time on analytical skills, relational skills remain largely problematic.
This webinar will look at the theoretical and practical skills to address relational capacity in leadership.
In this webinar Dr Gibney will cover:
identifying relational capacity in leadership
understanding the neuroscience behind our social brain
provide a model for improving your personal practice
discuss how to mould interactions into productive patterns that support a successful culture.
This free 45-minute webinar will be held at 11 am AEST on Thursday 19 July 2018. Click the registration link below to register and receive the connection details.