The Importance and Value of Professional Supervision webinar with Dr Paul Gibney
Home / The Importance and Value of Professional Supervision webinar with Dr Paul Gibney
https://www.practicefive.com/wp-content/themes/corpus/images/empty/thumbnail.jpg
150
150
Practice Five
Practice Five
https://www.practicefive.com/wp-content/themes/corpus/images/empty/thumbnail.jpg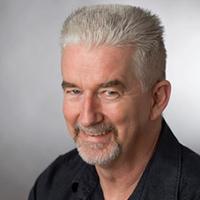 Free webinar Friday 16 February 2018 – 11am Australian Eastern Daylight Time
Professional Supervision involves a prolonged relationship between a supervisor and a direct report, and a commitment to development, organisational engagement and availability. We believe that professional supervision is at the heart of organisational success. Registration link
Dr Gibney will present a model of supervision, the conditions necessary for success and detailed examples of how to (and not to) make it work to the benefit of direct reports, you and your organisation. In this webinar Dr Gibney will cover:
A definition of Professional Supervision
The application of Professional Supervision
The key dynamics of Professional Supervision
The importance of the concept of "practitioner" to the matter of staff engagement
The value for the organisation.
This free webinar 45 minute webinar will be held at 11am AEDT on Friday 16 February 2018. Click the registration link below to register and receive the connection details.