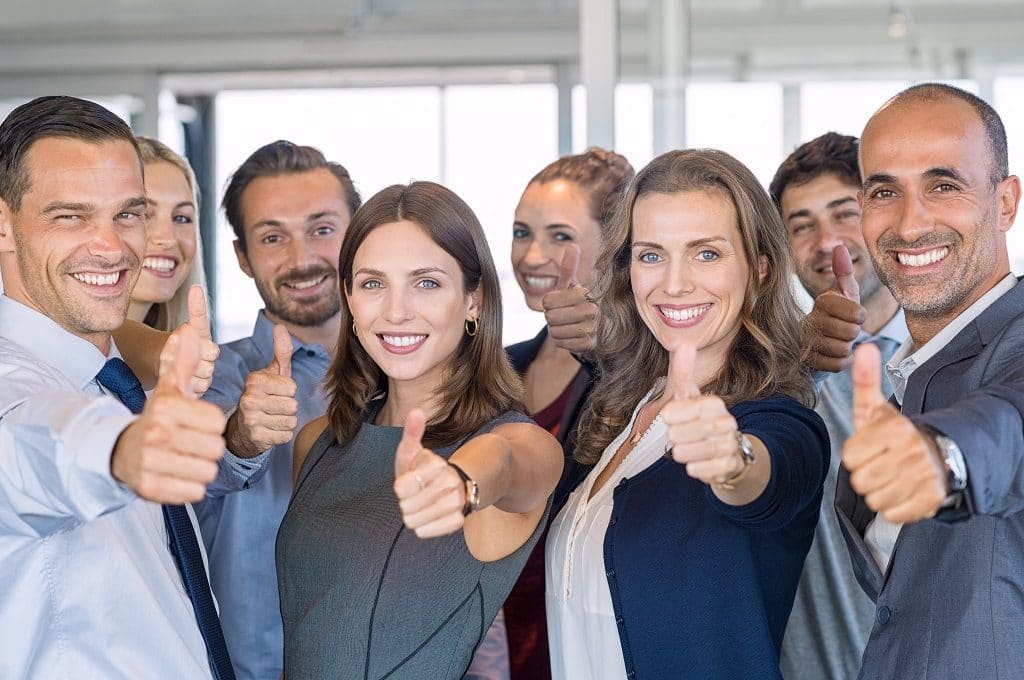 A framework for Personal & Leadership Excellence – Free webinar with Dr Paul Gibney
Home / A framework for Personal & Leadership Excellence – Free webinar with Dr Paul Gibney
https://www.practicefive.com/wp-content/uploads/Cooperation-1024x680.jpg
1024
680
Practice Five
Practice Five
https://www.practicefive.com/wp-content/uploads/Cooperation-1024x680.jpg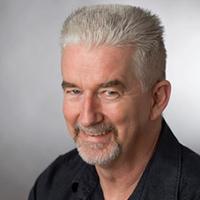 Free webinar Thursday 20 September 2018 – 10.30 am AEST
Organisations succeed or fail based on the quality of leadership demonstrated throughout the organisation. Do you have a unifying model of leadership that facilitates high levels of cooperation and performance? People often find themselves in leadership roles without preparation, mentorship nor quality support. Poor practice and poor leadership is rarely challenged, and the resultant culture of low morale and cynicism grows.
This webinar will look at a framework that is an intervention of professional effectiveness.
In this webinar Dr Gibney will cover:
Some Critical Key Concepts
The Practice Five Framework and Methodology
Personal Practice
Leadership Practice
Turbo Charging you leadership.
This free 45-minute webinar will be held at 10:30 am AEST on Thursday 20 September 2018. Click the registration link below to register and receive the connection details.