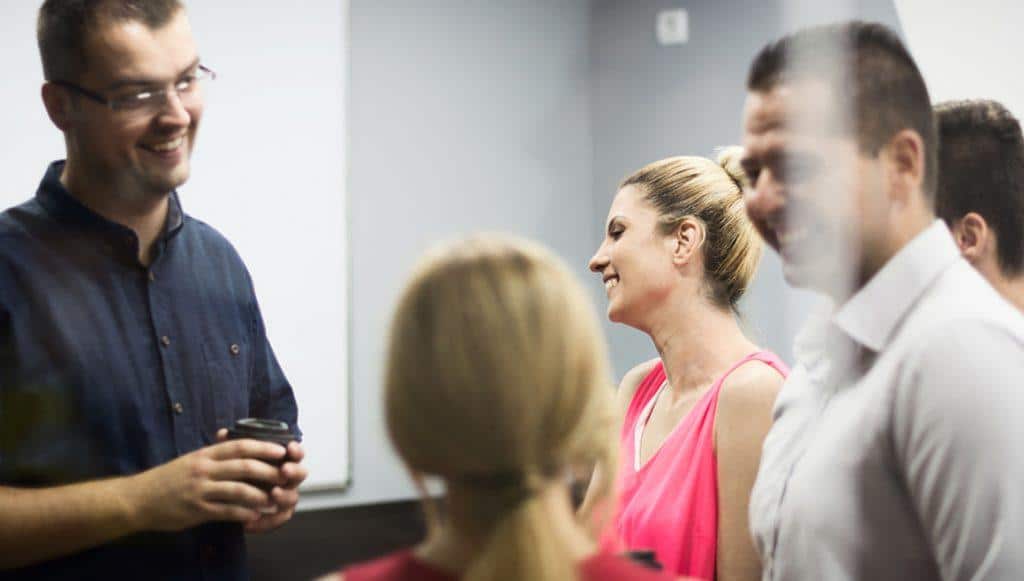 Developing Leaders Changing Organisations Workshop
Home / Developing Leaders Changing Organisations Workshop
https://www.practicefive.com/wp-content/uploads/2017/07/default_event_banner-1024x581.jpg
1024
581
Practice Five
Practice Five
https://www.practicefive.com/wp-content/uploads/2017/07/default_event_banner-1024x581.jpg
The Opportunity
Dr Paul Gibney and Practice Five P/L present a one day workshop on the Practice Five™ framework.
This workshop has been designed to:
Understand the concepts of practice, supervision, leadership and change.
Look at how neuroscience is changing the way we lead in organisations.
Examine the 12 practice aspects of the Practice Five™ framework.
Develop a strategy for improving your leadership skills.
The DATE and VENUE
Friday 21 July 2017
8:45am to 4:30pm
Mercy Centre
371 Simpsons Rd Bardon
Parking available on site.
Public Transport
Bus Route 375 stops 100 metres from the centre (Simpsons Rd at Bardon Treetops, stop 22a, Bardon).
Other workshops
Professional Supervision
27 June 2017
Framework for Practice
11 July 2017
The Cost
You or your organisation will be charged $330 per person upon registration.
The non-refundable fee covers the cost of the workshop and includes the provision of morning tea, lunch and afternoon tea and workshop notes. Substitute nominations can be accepted. Participants need to be able to attend all sessions on the day.
Registration
Registrations for the workshop are via Eventbrite:
https://practicefive.eventbrite.com.au
Registration closes
Friday 7 July 2017
The Program
The Practice Five™ framework is different because it bases its foundations on the concept of practice. Its framework has a two-tier structure. It outlines 12 practice aspects that contribute to excellence. The first eight practice aspects (covered by the acronym PRACTICE) are informative for people who are currently not in leadership roles. Developing their practice in those eight aspects will vastly improve performance in their current role and set them up for leadership.
The second set of four practice aspects (covered by the acronym FIVE) provide a basis for developing excellence in leadership.
This workshop will introduce you to the Practice Five™ framework and its integrated systems for personal and organisational development.

 The Facilitators
Dr. Paul Gibney
Dr. Gibney is a psychotherapist and family therapist in private practice. His doctoral thesis focused on theoretical relationship between psychoanalysis, systemic therapy, time in therapy, and the matter of context. His theoretical and academic interests and practical contributions to the field have been in the areas of brief therapy, systemic practice, Jungian psychotherapy and psychoanalytic thought. Through his keynote addresses, lectures and presentations, Paul is considered one of the most dynamic, engaging and respected speakers. His 2003 text, 'The pragmatics of Therapeutic Practice' is a classic text and is used in several Masters of Conselling Courses in universities.
Ken Dagley
Ken is an experienced human resources executive and organisational change expert. He has formal qualifications in Human Resources Management and Organisational Behaviour and Change. He has worked successfully in Federal, State and private organisations as well as in academia for the Australian Graduate School of Management and RMIT  University. He has co-authored a number of papers in management and veterinary fields but his real areas of passion are leadership development and organisational change.